Aberafan Castle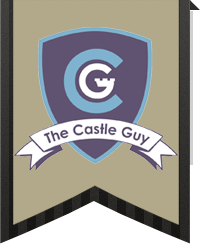 Aberafan Castle Details
Aberafan Castle, site of quadrangular moated enclosure which may have had a central tower. Built over.
Closest To: Aberafan
Access: No Access
Aberafan Castle has been built over, and there is nothing to see today. On the earliest Ordnance Surveys, a rectangular moat with a raised mound within is shown, which is most likely to represent a moated manor rather than a castle. However, it is possible this is the site of the castle which was mentioned as having been destroyed in 1153.